Hong Kong Egglets has always been a popular Hong Kong snack since the 1950s when it was first introduced. Since its inception into Singapore, Hong Kong Egglets has grown to over 10 outlets and is increasing its popularity and presence islandwide.
Entering into our Hong Kong Egglets franchise business is straightforward and simple. We provide a whole suite of training from start to end, allowing business owners to become confident and we will always ensure that they know the business inside out, from front end customer service to the back end daily operations. Franchisees will always have the full support of our Hong Kong egglets team to allow the business to grow and function with ease.
Why Us?
Constant growth and loyal customers to the Hong Kong Egglet Brand!

We have a dedicated support team to make sure you succeed in your franchise business with us!

New product launches and menus to keep customers engaged with us

Proven track record in the F&B industry in various brands

Hong Kong Egglet will do our utmost best to keep up to our franchisee's standards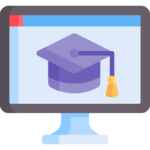 Hong Kong Egglet's stores will require certain trainings and knowledge specific to our products in order for the business to run smoothly. We will provide the criteria and chekclists for our franchisees!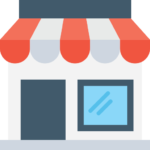 Store Locations
Hong Kong Egglet has over 10 stores islandwide. We are open to new suggestions and ideas of our franchisees and we will help to plan and negotiate the lease, renovations and rental development for new store openings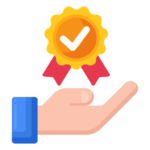 Support
We want to help you grow your franchisee business. We will support you with all that you need to know and help you to succeed to the best of our ability. Our support team will always be here to cater to your needs should any issues arise.
Frequently Asked Questions
Hong Kong Egglet Franchise Management
Address: 6 Clementi Loop, Level 2, Singapore 129814
Telephone: (65) 6370 1155
Whatsapp/Text: (65) 9830 5988
Email: hongkongegglet@gmail.com